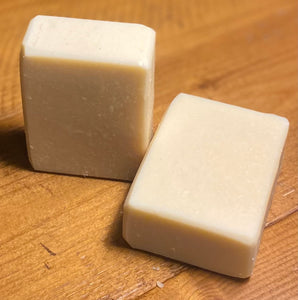 One of the purest soaps you can make, this baby goat milk soap is gentle and fresh. 

Ingredients: Olive Oil, Goat Milk, Coconut Oil, Lye
Our goat milk soaps have a silky feel that cleans without  drying out your skin. Because all of our soaps are handmade in small batches, weights and designs may vary.